Carmen Medellin is situated inside of a lovely house in the El Poblado neighborhood; an enchanting space with elegant interiors and a cozy, yet hip vibe. Offering contemporary cuisine, the menu flourishes with local ingredients and flavors within creative and modern dishes. With a strong focus quality and flavor-driven techniques, Carmen's preparations are diverse, innovative and always delicious. A serious craft cocktail program and varied wine list help to ensure a unique dining experience.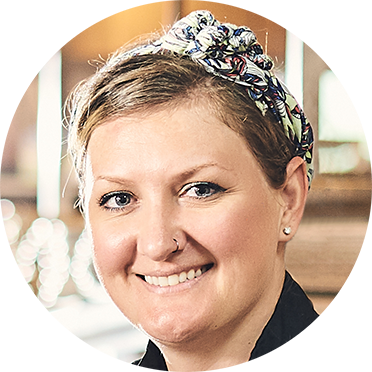 ---
CARMEN ANGEL
---
After graduating from UC Santa Cruz with an Economics degree, Carmen went on to study gastronomy at Le Cordon Bleu in San Francisco, following her father's advice. She loves uni, sake and oysters and has lived in Colombia for 8 years with her husband Rob and kitty Moshi.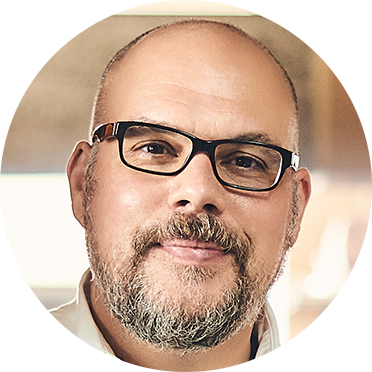 ---
ROB PEVITTS
---
After earning a degree in bass performance from Berklee College of Music in Boston, Rob started channeling his creative talents towards the kitchen and enrolled in the culinary arts program at Le Cordon Bleu in San Francisco.
---
DIEGO ANGEL
---
A true pioneer in the 3D Animation industry, Diego owned the largest independent game developing firm in the US, Angel Studios. He fell in love with the culinary world through constant travels to New York City and Japan, and after moving back to Colombia, teamed up with his daughter and son-in-law to create Carmen Restaurant 7 years ago.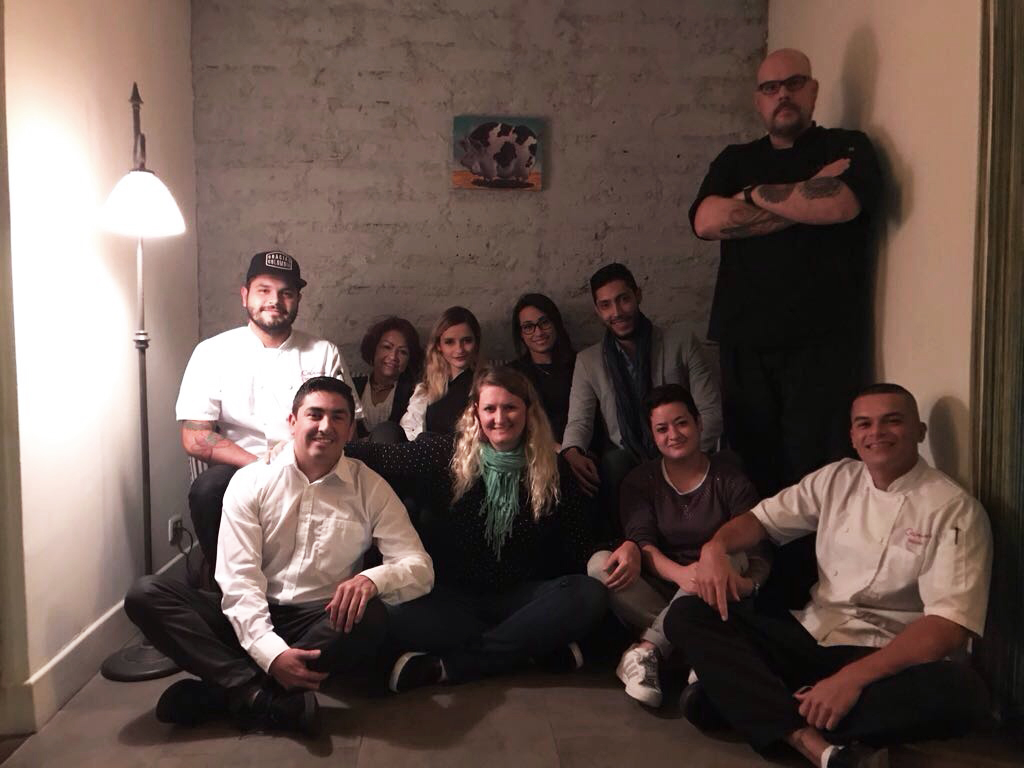 THE HEART AND SOUL OF CARMEN ARE THE PEOPLE WHO WORK DAILY IN THE RESTAURANTS.
We feel fortunate to have a dedicated team of hard working and passionate professionals who help maintain the restaurant's high quality standards and succeed in creating unique and delightful experiences for our customers.

KITCHEN:
Mateo Rios - Chef de Cuisine, Medellín
Sebastián Marin - Chef de Cuisine, Medellín

SERVICE:
Vayron Lucero - Director de Servicio, Medellín
Jader Ospina - Capitán de Servicio, Medellín
Sebastián Manrique - Director de Operaciones & Eventos, Medellín

ADMON:
Astrid Londoño - Directora Financiera & Administrativa
Eliana Mora - Administradora, Medellín
Gloria Granados - Coordinadora Contable
Juan Felipe Giraldo - Coordinador Ejecutivo